Taxi Service with English-Speaking Drivers
Welcome to Marbella Airport Transfers, your trusted provider of reliable taxi services in Marbella. Whether you're a local resident or a visitor to this beautiful city, we understand the importance of comfortable and hassle-free transportation. Our team of professional drivers, fluent in English, is committed to providing exceptional service, ensuring your journey is safe, convenient, and enjoyable. Book your Marbella taxi with English-speaking drivers today and experience the convenience of stress-free transportation.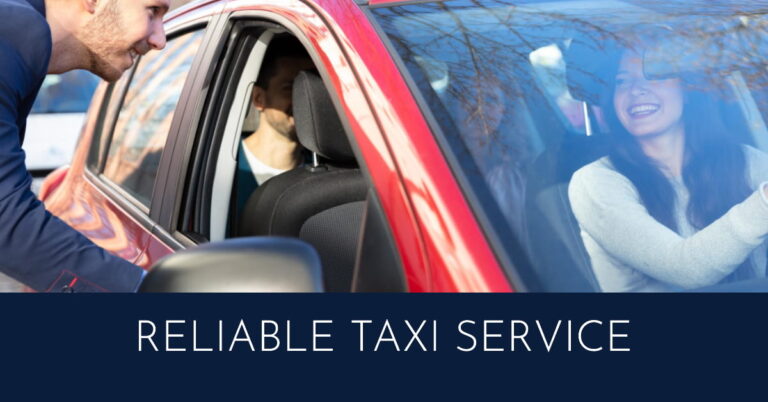 The Convenience of Marbella Taxi Services
When it comes to transportation in Marbella, our taxi services offer a convenient and reliable solution. Whether you're arriving at Malaga Airport or need to travel within the city, our English-speaking drivers will be there to assist you. We understand the value of punctuality and strive to ensure you reach your destination on time, whether it's a hotel, a popular tourist spot, or any other location in Marbella.
Professional English-Speaking Drivers
At Marbella Airport Transfers, we take pride in our team of professional drivers who are fluent in English. We understand that clear communication is crucial for a comfortable and stress-free journey. Our drivers are not only skilled in navigating the roads of Marbella but are also proficient in English, allowing you to communicate your preferences, ask questions, or seek recommendations during your trip. Rest assured, you'll feel at ease and well taken care of throughout your journey.
Safety is our utmost priority at Marbella Airport Transfers. Our taxi fleet is well-maintained and equipped with modern safety features, ensuring a secure ride for all passengers. Our experienced drivers undergo thorough background checks and have extensive knowledge of local traffic regulations, ensuring a smooth and safe journey. With our reliable service, you can rest easy knowing that your transportation needs are in capable hands.
Stress-Free Booking Process
We understand that convenience starts from the moment you book your taxi. Our user-friendly online booking system allows you to effortlessly reserve your Marbella taxi with English-speaking drivers. Simply visit our website, enter your details, and select your desired pick-up and drop-off locations. Our system provides transparent pricing, eliminating any surprises or hidden fees. With just a few clicks, you can secure your transportation and focus on enjoying your time in Marbella.
Competitive Pricing and Excellent Value
At Marbella Airport Transfers, we believe in providing excellent value for our customers. While we offer reliable and professional services, we also strive to maintain competitive pricing. We understand that transportation costs should not break the bank, and our transparent pricing policy ensures you receive fair rates for your taxi service. With us, you can enjoy the best of both worlds: affordability and quality.
Explore Marbella with Ease
Marbella is a vibrant city with plenty to offer, from stunning beaches and world-class golf courses to historical sites and lively nightlife. With our Marbella taxi service, you can explore the city with ease. Our English-speaking drivers are knowledgeable about the local attractions and can provide recommendations based on your interests. Sit back, relax, and let our drivers take you on a memorable journey through the wonders of Marbella.
When it comes to reliable Marbella taxi services with English-speaking drivers, Marbella Airport Transfers is your go-to choice. With our commitment to safety, professionalism, and convenience, we ensure that your transportation needs are met with utmost care. Book your Marbella taxi today and experience a comfortable and stress-free journey in the beautiful city of Marbella.